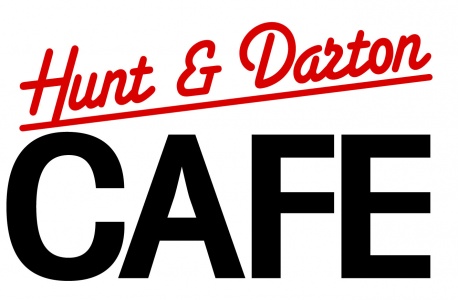 HOME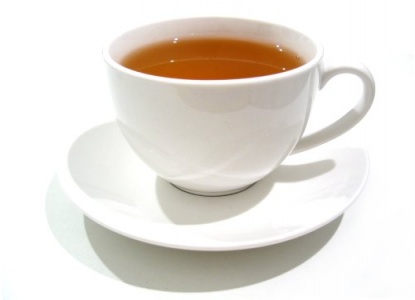 Hunt & Darton will open and manage a pop up Cafe, a place of engagement, spontaneity, action, artists and great food & drink. We would like to unveil and celebrate the 'Cafe' as an iconic and socially important hub for creative productivity and conversation.

Other selected Artists staff the Cafe, their brief, a job description and after they have accepted the role the floor is theirs to respond to creatively. Till receipts, uniforms, music and other ephemera collected from the Cafe's various manifestations and from Artist commissions would become decor and offer 'take away' Art. The result, your appetite will be satisfied in more ways than one.

This is serious business - Governed daily by our catering budget, the rota (or our artistic programme), an ambitious business plan and plenty of hard work. The main challenge, our food and drink will be purchased from 30% of our cafe sales, lower sales, less budget for food. We will chalk up and expose our financial situation as part of the Cafe decor. Hunt & Darton will always be there as the all-encompassing hosts, performance or no performance.

Hunt & Darton's current project, Hunt & Darton Café, a pop up café and interactive art installation, will be presented for four weeks in Cambridge in May 2012 as part of the Live Art Collective East programme, supported by the National Lottery through Arts Council England's Grants for the Arts. In August they follow with their second outing as part of the Edinburgh Fringe Festival, supported by Escalator East to Edinburgh.

Cambridge
Edinburgh