ABOUT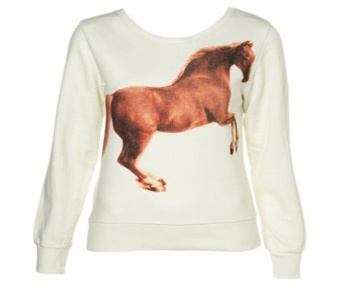 HOME
Company Profile

Hunt & Darton is a Live Art collaboration between Jenny Hunt and Holly Darton. Having met at Central Saint Martin's in 2002, Hunt & Darton have been collaborating for the past 6 years approaching performance from a Fine Art background.

Hunt & Darton work with spoken word, movement, sound and installation. Their work comes out of a shared interest in what it means to be human. They make work about common problems, embarrassment, human behavior, love, life and art. They tend towards the deadpan and the absurd.

Performances include, 'Desperately Seeking Anything' (2007), Love is Like the Airport/The Airport is Like Love (2008), Everybody Moving On (2009), Ladies, ladies, ladies and their ways (NAC 2009) Break Your Own Pony (2010). Hunt & Darton bar nights (2011) and the Hunt & Darton Driving Range (2011 James Taylor Gallery).

Hunt & Darton have presented their work in a range of settings including theatres, churches, marquees, homes, highstreets, parks, hills, galleries, golf courses, camp sites, festivals, dance studios and pubs, as well as various UK art venues including Colchester Arts Centre, The Junction, NRLA, James Taylor Gallery, Café gallery, Arnolfini Bristol, Bluecoats Liverpool, Fireplace gallery Plymouth, Basement Brighton and Chapter Cardiff.

Hunt & Darton are based in the East region and are supported by The Junction Cambridge, Escalator East to Edinburgh, Escalator performing arts and live arts, Changing Spaces, Arts Council England, artsadmin and Chisenhale Dance Space.